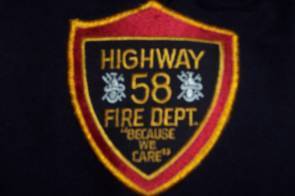 Station 2 is 1 of 4 station's in the Highway 58 Volunteer Fire Department. The Department provides fire suppression, rescue and medical assistance to the resident's within the 110 sq. miles of our district. Our department is located on the outskirts of Chattanooga, Tn in Hamilton County. Station 2 is located in the central part of our district. Our department respond's to about 1100 calls a year. We are 100% volunteer. Our department is funded mostly by subscriptions for fire service. The only bad part is that only about 25% of our 110 sq. miles of district are subscribers. No one live's at the station but bunk rooms are provided to those who want to pull a shift or just spend the night after a late call. At this time Station 2 has 10 members, including 1 Captain, 2 Lieut's. Other's are in the process now of joining. We are always interested in new member's if you would like to join or just visit stop by.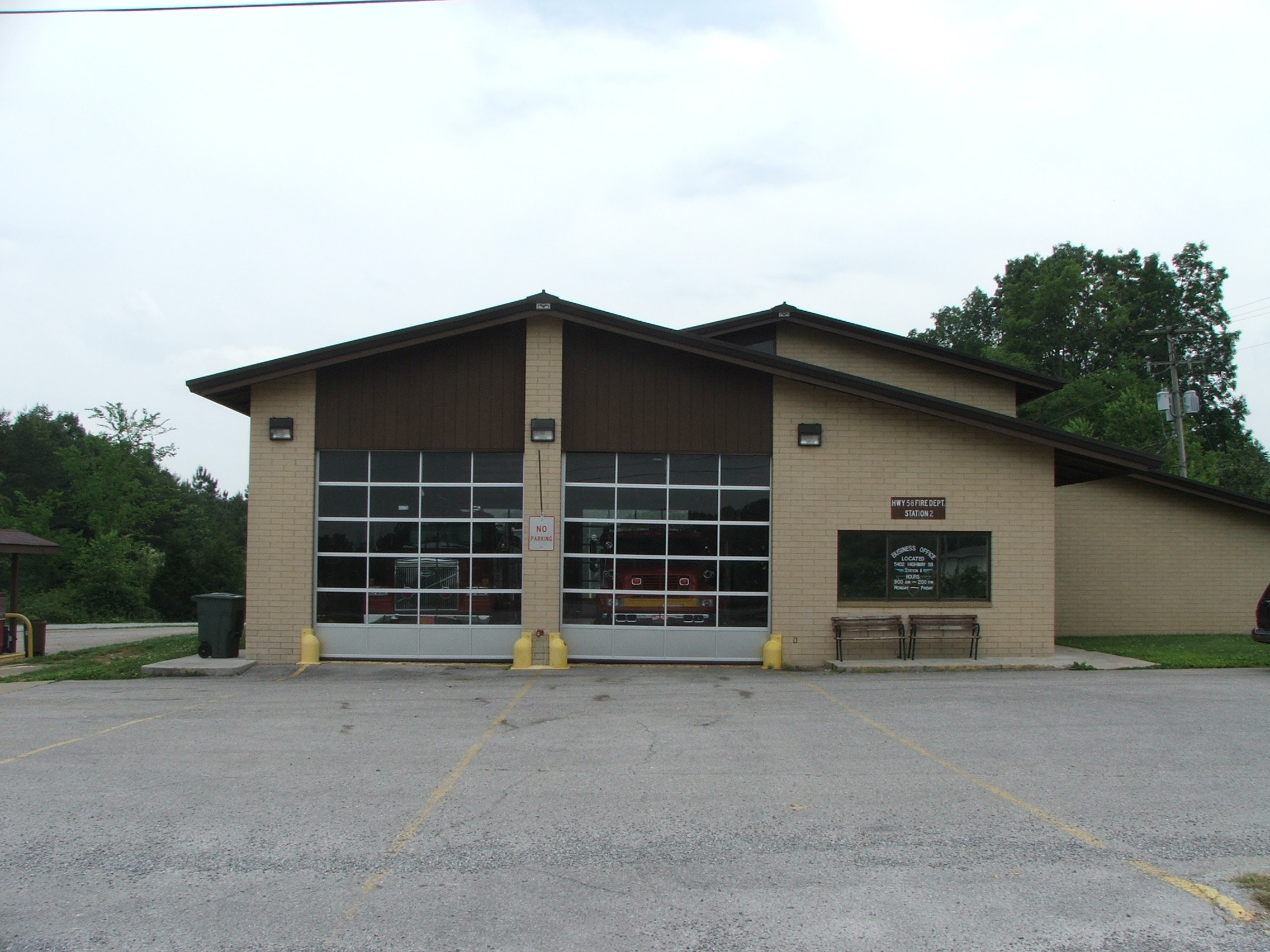 This is our station. It houses five pieces of apparatus. We have two bunk rooms, Lt's office, Capt.'s office, a watch room, and a day room.



" GO HOME WE GOT IT "
HIGHWAY 58 FD STATION 2
This site was designed and maintined by
Fallen Firefighter Shane Daughetee